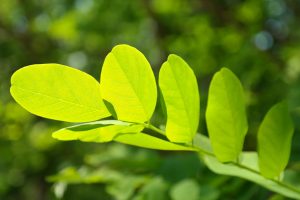 As a Florida Licensed Clinical Psychologist, I have many years of experience providing clinical supervision to Psychology Interns and Post Doctoral Residents in a variety of settings.
My experiences at the University of Miami Counseling Center, The Renfrew Center of West Palm Beach, and the Florida International University C.A.P.S. gave me the foundational tools to be a qualified supervisor in the state of Florida.
I have additional experience providing supervision to post doctoral residents in private practice (Dr. Sarah Ravin; Dr. Pamela Krones; Dr. Daily Pantoja-Yee) and believe in teaching my trainees the didactics of empirically supported psychotherapies (e.g., A.C.T., C.B.T., E.M.D.R.)  as well as providing emotional support, professional guidance and the freedom to learn "on the job." My style is nurturing, compassionate and flexible.