Buy my Kindle book on Amazon.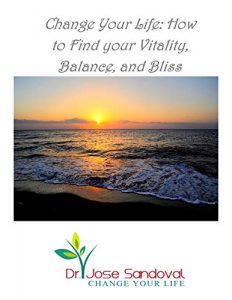 Change Your Life: How to find your vitality, balance, and bliss
Quality Nutraceuticals
Nutraceuticals are fortified food products that not only supplement the diet but may also assist in treating or preventing disease and in providing biological benefits to optimize your health.  Invest in your health by choosing top brand, quality vitamins, minerals and herbs. Purchase professional-grade products from my Fullscript dispensary.
I use Fullscript to give patients convenient, 24/7 access to top-quality supplements and features that help keep them on track with their wellness goals. It's easy. I send a recommendation to their device, they purchase supplements, and Fullscript ships the products to their front doors. Refill reminders and an optional autoship feature ensure patients never worry about running low on their wellness products. Fullscript also keeps patients up-to-date with the latest health and wellness research. They send evidence-based content created by their integrative medical advisory team to patients' inboxes. Patients can unsubscribe anytime, but most love it! Fullscript cheers my patients on as they work towards better health and wellness!
Visit My Virtual Dispensary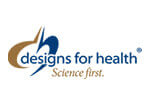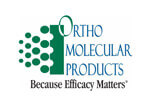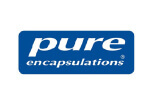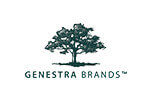 Finally: skin care that delivers therapeutic results without sacrificing your beauty needs
PurO3 knows how much your skin and hair matter to you. Your skin It is the only organ of your body that is exposed for all to see. It is also exposed to environmental toxins, UV light, irritants like bites and stings, and surface wounds. Your need for healthy, nourished and beautiful skin is important. You also need to protect your skin when you can and support healing when you must. Only PurO3 certified organic, completely ozonated oils can do both.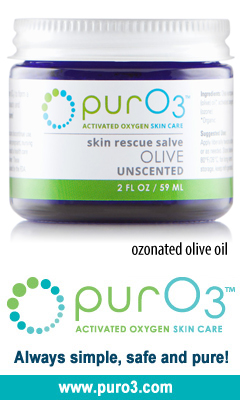 Music and movement program for the brain and body.
Soundsory is a multi-Sensory, Home-Based Program. It helps improve Motor and Cognitive abilities in Children and Adults.
Protect Yourself from nnEMFs
Non-native Electromagnetic Fields (nnEMFSs) are everywhere in our modern world and they pose a significant threat to your long term health span.  Learn how to shield yourself from this electrosmog.  I recommend Q-Link,  Airestech partners product, or EMF Harmony as all of these technologies have patents and have research to support their effectiveness.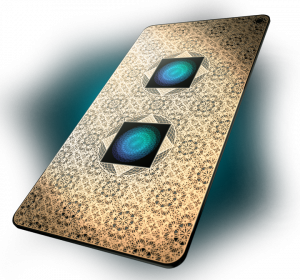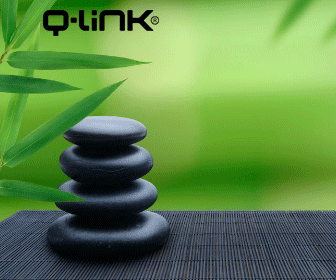 Download the Q-Link research sheet.
Pulsed Electromagnetic Field Therapy Machines – Give A Boost To Your Immunity And Self-Regeneration Processes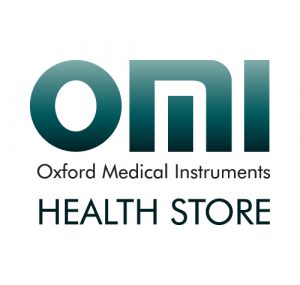 Clothing
I strongly recommend wearing ant-radiation/EMF blocking (Faraday cage) clothing – underwear and bras since many people carry their smartphones in their pant pockets or bra.  I wear Faraday's briefs and have noticed an improvement in my energy and strength training when I go to my local gym that has Wi-Fi.
True Dark Glasses
Blue light from your cell phone, T.V. and computer after sunset interferes with your circadian rhythm, leading to poor sleep, brain fog, weight gain and a host of other ailments.  Protect your eyes to improve your sleep by wearing True Dark Glasses.  
Food
Food changes every thing about your health and well being.  Buying clean, quality food is the simplest strategy that you can adopt today.    Choose organic, non GMO foods and buy pasture raised and organic meats.  I've been a customer at US Wellness Meats for over s decade and cannot recommend them enough.